Posted by Matt Frank on May 15th 2022
Posted 13 Apr, 2022 • Matt Frank • Sleep/Self-Care
Kava - An Alternative to Alcohol
---
Kava is a remarkable plant that has the ability to help one focus and simultaneously relax! Prized in the South Pacific in traditional ceremonies and used in the US as an incredibly fun alternative to alcohol!
---
KAVA (Piper methysticum) - A plant that grows in the Islands of the South Pacific and has been used for millennia by the indigenous peoples there.
Americans from all walks of life have begun to use Kava as an alternative to drinking Alcohol.
Drinking kava offers many benefits*. Kava root drinks are able to relax the body and mind while adding focus and reducing the sense of being overwhelmed that many people feel when in groups of people.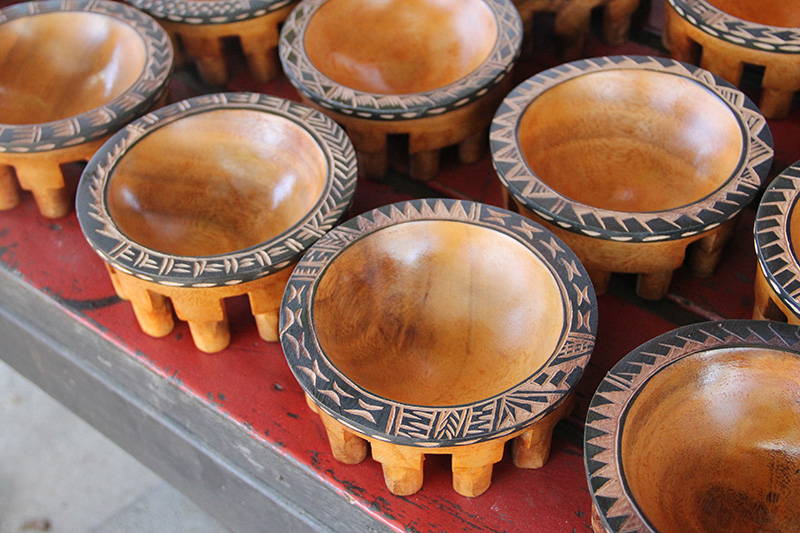 ---
Natural Alternative to Alcohol for Social Relaxation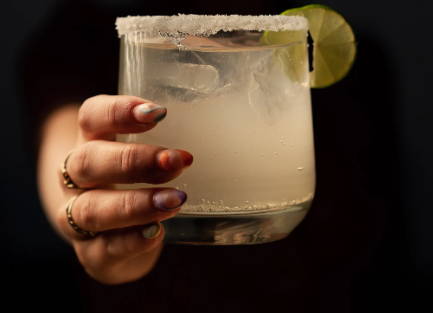 Reduce Anxious Thoughts and Promote Calm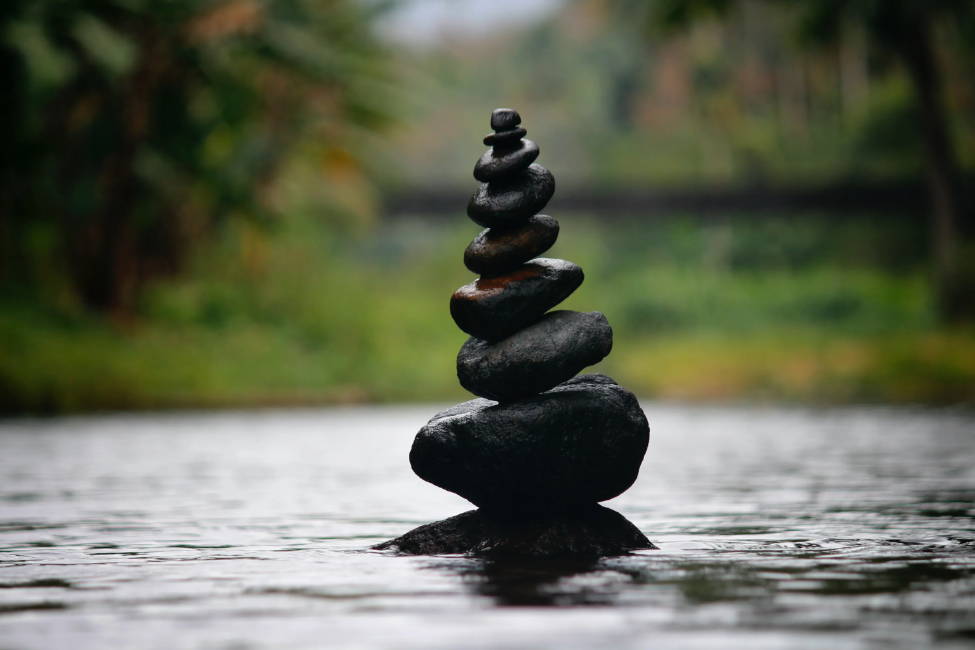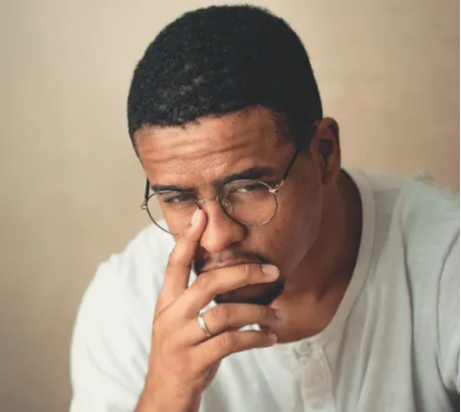 Lift Mood & Increase Socialbility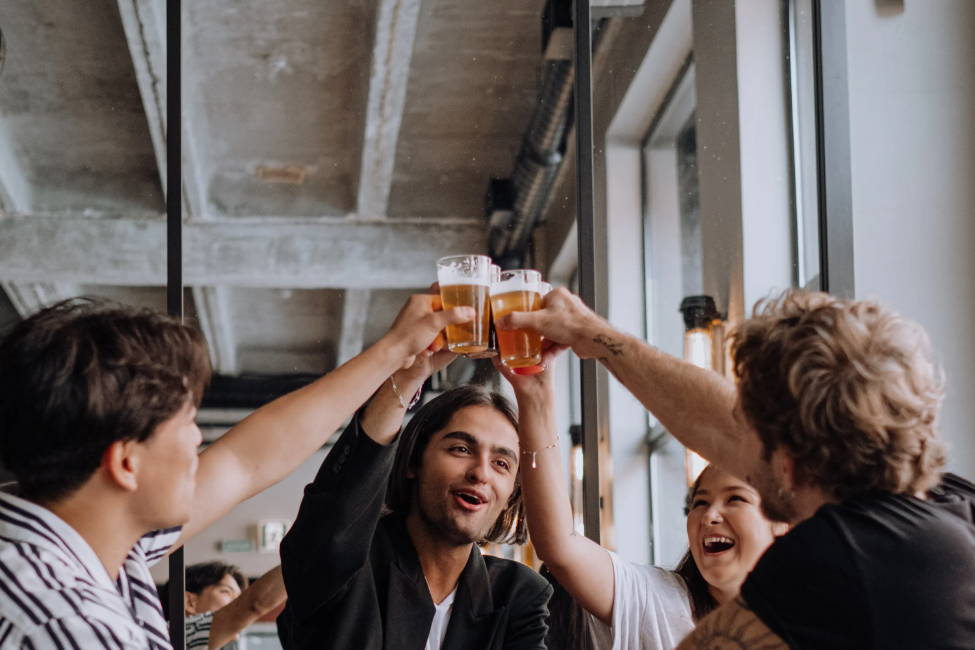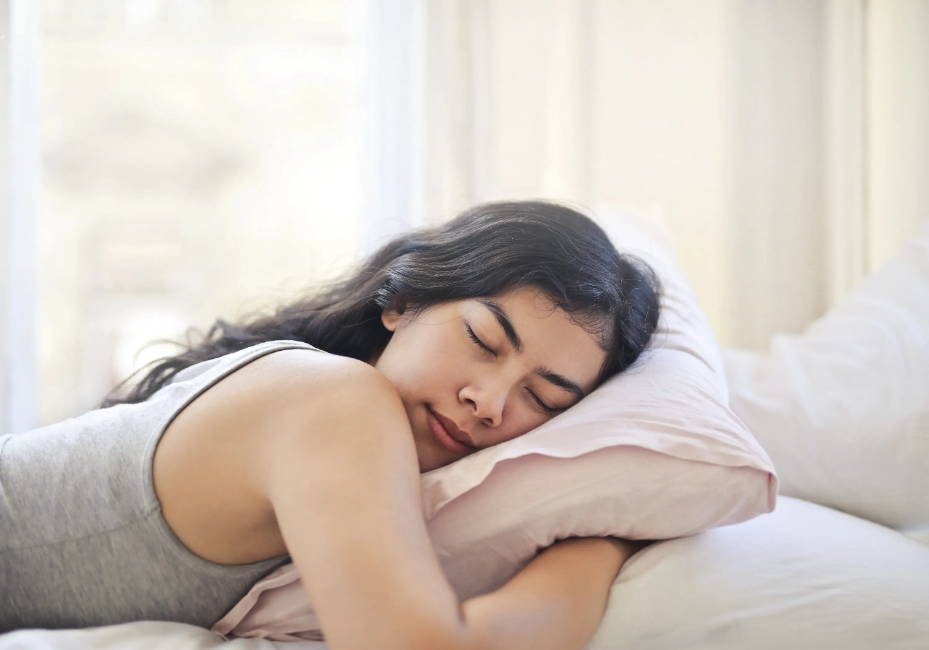 ---
---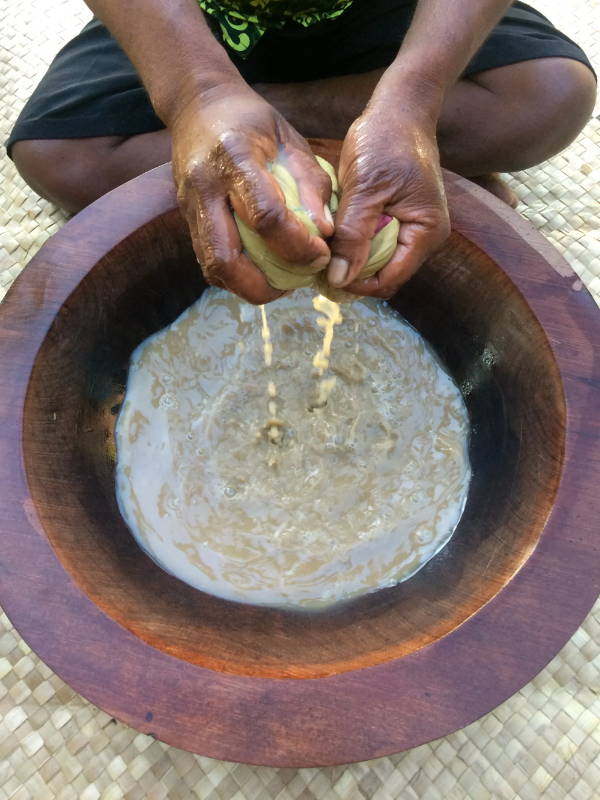 Kava can be consumed in several ways. The traditional method is where the root powder is placed into a fabric bag and kneaded in room temperature water for 10-15 minutes by hand. The kava is then removed and the resulting brew is consumed.
---
Make Your Own Kava Drinks at Home!

---
Things Needed for any recipe:
---
Ingredients
Directions
Place the desired amount of kava powder into the clean strainer bag or Alu ball. (Average serving 2-3 tsp per 8oz serving but adjust to your needs/taste). Fill a bowl with the amount of room temp or cool water that you wish to use.
With Strainer Bag
Place the bag into the water and gently knead the root for at least 10 minutes, being sure to squeeze the contents frequently to extract the kavalactones (active components).
With Alu Ball
Place the filled ball into the shaker cup, close the lid, and shake for 2 minutes minimum (the longer you go the stronger it will be! I usually shake for 5-6 min)
Remove the kratom bag or ball and serve the drink as is or chill to taste. If kept in the refrigerator, you can store it for 2-3 days before it starts to go bad.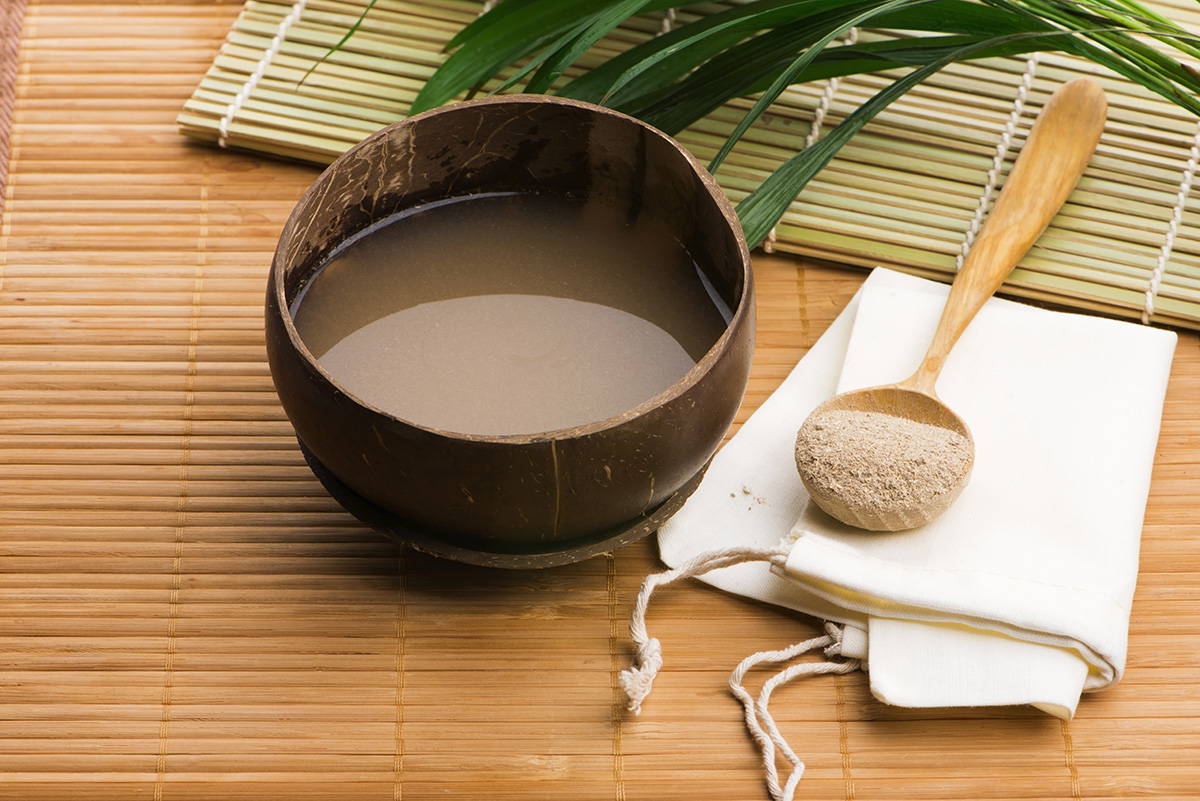 ---
Modern Flavored Preperations

Kava Colada (On the Rocks or Blended)
This alcohol-free twist on a piña colada is a playful, tasty way to mask kava's earthiness. Makes 2 to 3 servings.
Ingredients
3/4 cup pineapple juice

4 Tbsp. kava kava powder

1/2 cup coconut milk

1oz coconut cream

1/2 cup orange juice

1/2 tsp. Cacao Powder (Optional)

2-3 organic orange wedges (optional)
Directions
Combine kava kava powder, pineapple juice, coconut milk, coconut cream and orange juice in a blender.
Blend for 4 minutes and strain out kava pulp with a kava strainer bag.

Pour in a festive glass over ice

OPTIONAL: Sprinkle with cacao powder and garnish with an orange wedge.

OPTIONAL: For a frozen style treat, take your pineapple juice and freeze 3/4 cup (about 6 cubes worth) overnight. Do not add the pineapple juice when blending and after you've removed the kava by straining it, add the mixture back to the blender along with 6 pineapple ice cubes and 6 water ice cubes and pulse until thick (being sure to not over mix or you just get a cold liquid drink.)
Note: You can make a non-caffeinated chai tea and freeze those into cubes in place of the water ice cubes for a bit more spice and flavor.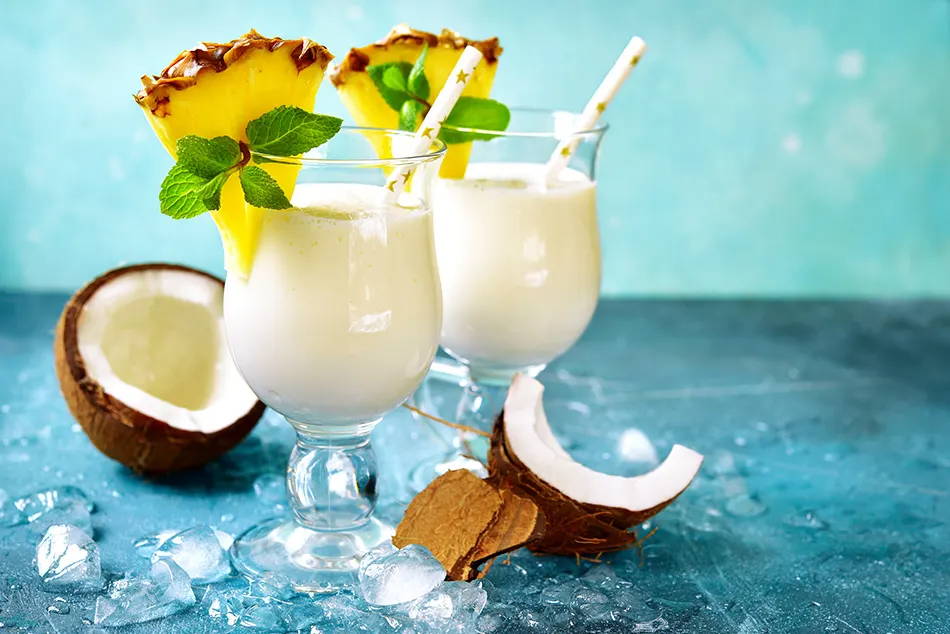 ---
---
*Individual results may vary.
Note: These statements about Kava effects have not been evaluated by the FDA. This information and our products are not intended to diagnose, treat, cure, or prevent any disease. Before starting a dietary supplement, it's always wise to check with a medical doctor to find out which is the best kava variety for you. It is especially important for people who are: pregnant or breastfeeding, chronically ill, elderly, under 18, taking prescription or over-the-counter medicines. None of the information is intended to be an enticement to purchase and may not be construed as medical advice or instruction. Herbal products contain phytochemicals that are not ordinarily found in typical food sources and may produce physiologic effects. Indiscriminate use of any herbal product is not recommended except under the direction of trained health care professionals. In addition, there may be drug interactions that may produce reactions or interfere with the efficacy of prescription medication.
Contact us today at 888-895-7286 or by email at [email protected]
Recommended Products for Relaxation/Wellbeing
---
Other Articles You May Want To Read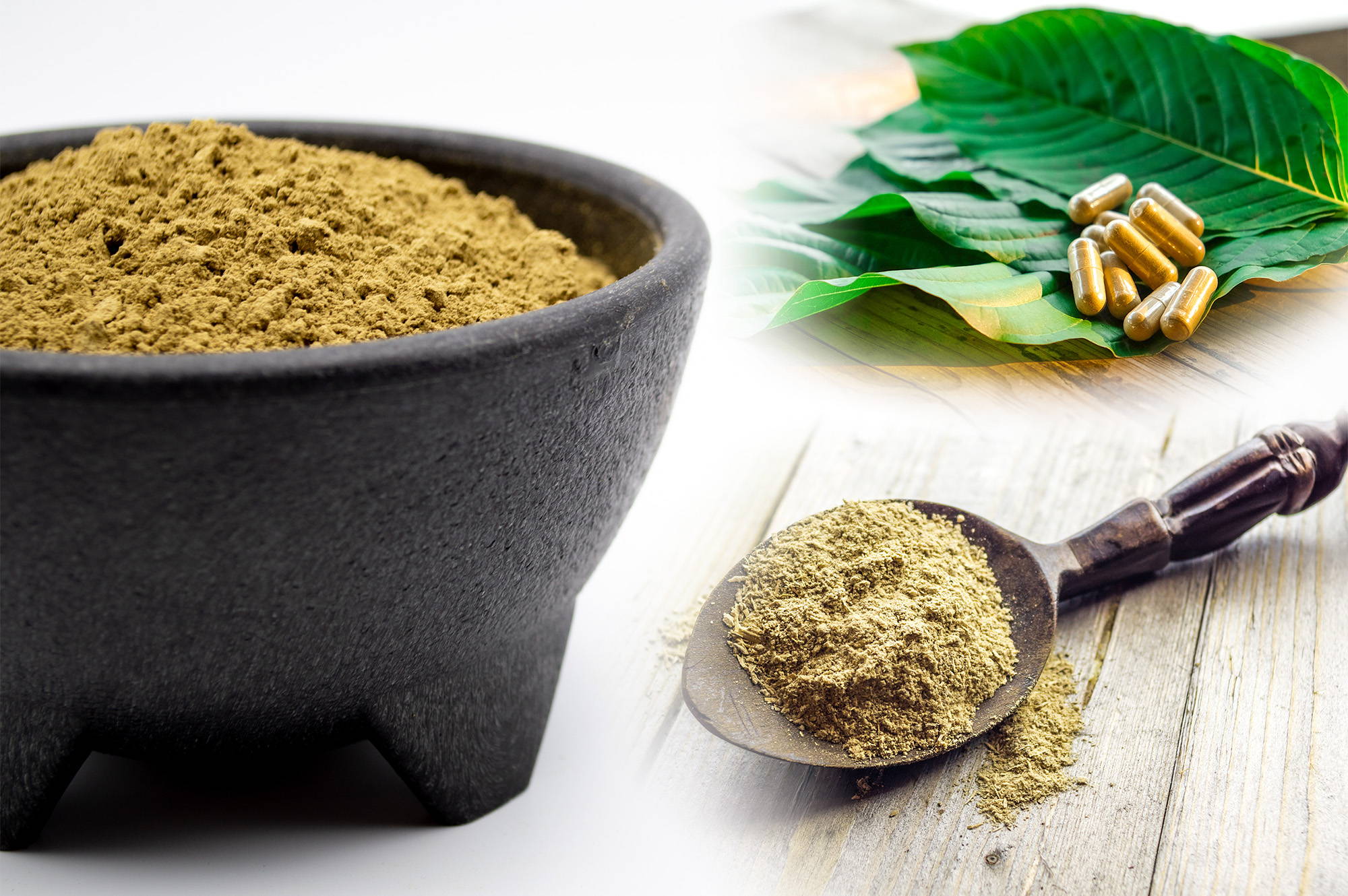 Kratom is native to Southeast Asia. It occurs naturally on several islands in Indonesia. Kratom has been used for over 1,000 years in these regions of the world where they pick and chew the leaves for many reasons, not the least of which is, increased energy for working, mental clarity, sense of well-being, soothing and relaxing the mind and sense of wellbeing.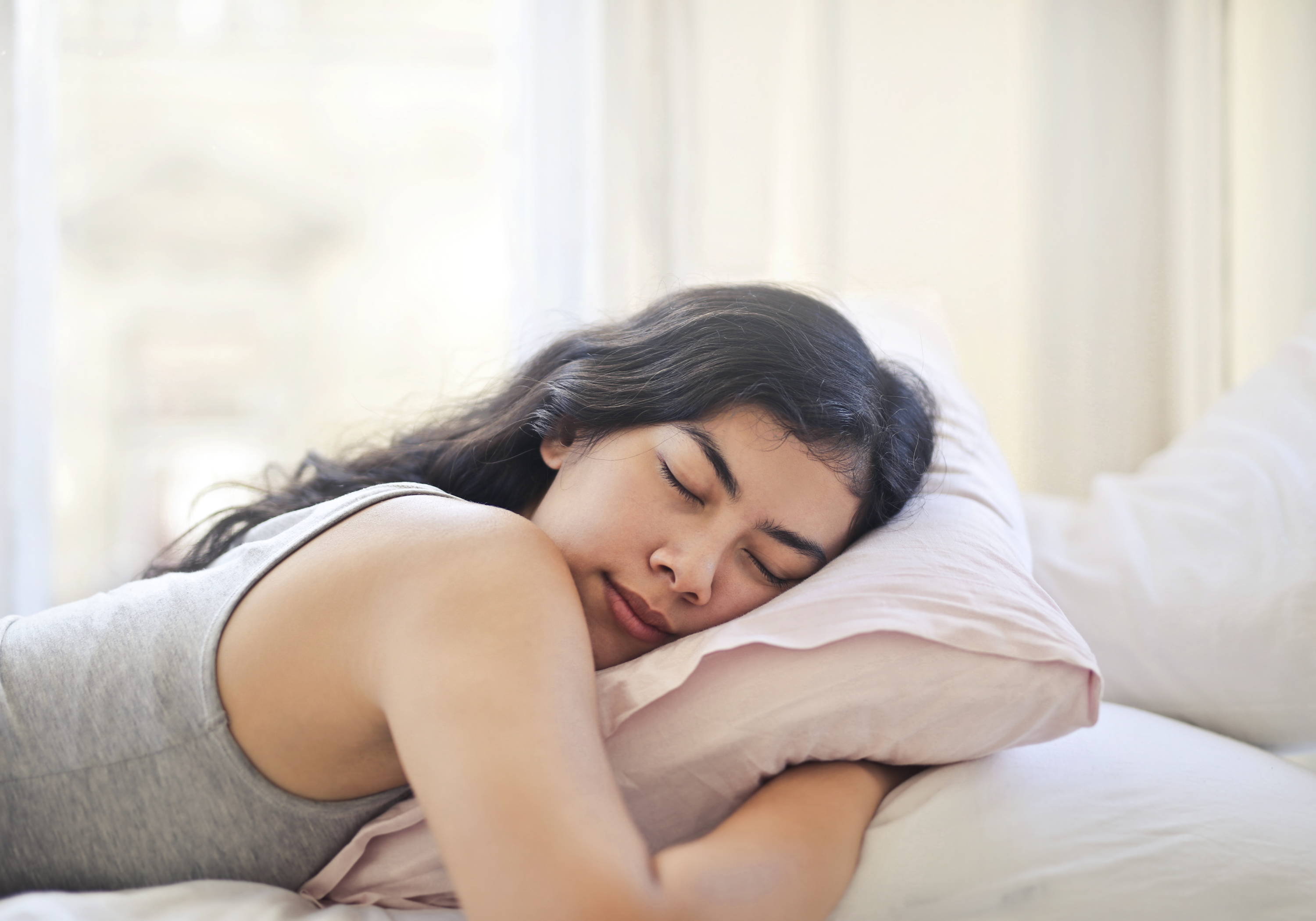 Sleep is ESSENTIAL to our body's functions, our mind's balance, and our ability to handle stress and all of life's curveballs. But it eludes us so frequently that almost half of all Americans report feeling sleepy during the day!